Spectrum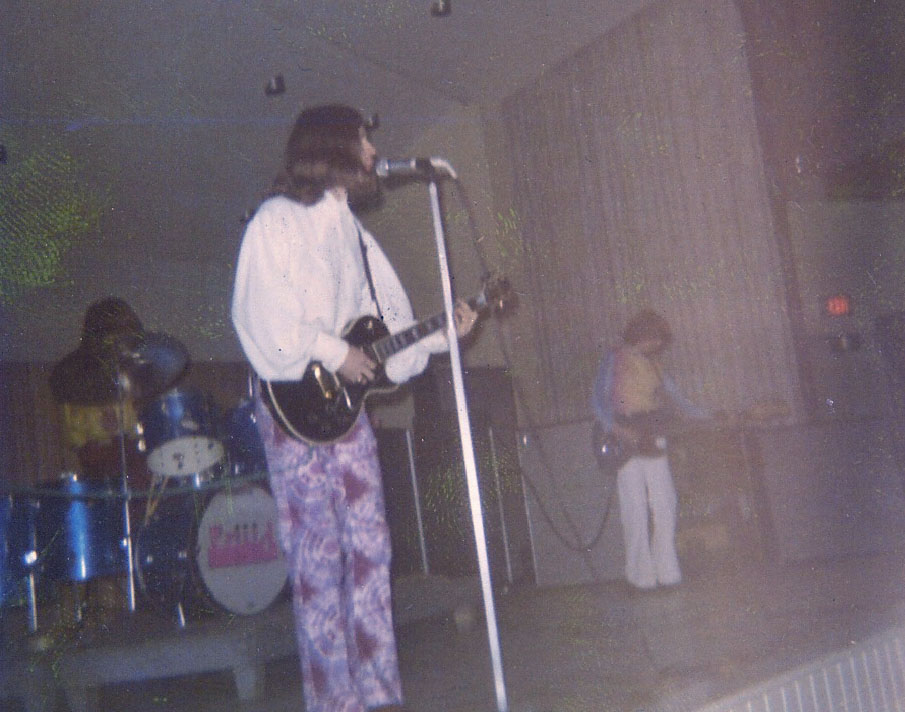 Robert Carp /Drums, Dean /Guitar & Vocals,
Peter McCloskey/Bass
This band started with Dean, Robert Carp, Peter McCloskey and
Dean Minerly on Hammond Organ. Dean Minerly was soon
replaced by Bobby Sutton. Satellite's member, Cliff Eaton
briefly replaced Sutton and then it was decided to go on as a
trio with Dean Kohler on guitar and Keyboard.