Big Bubba & The Blockbusters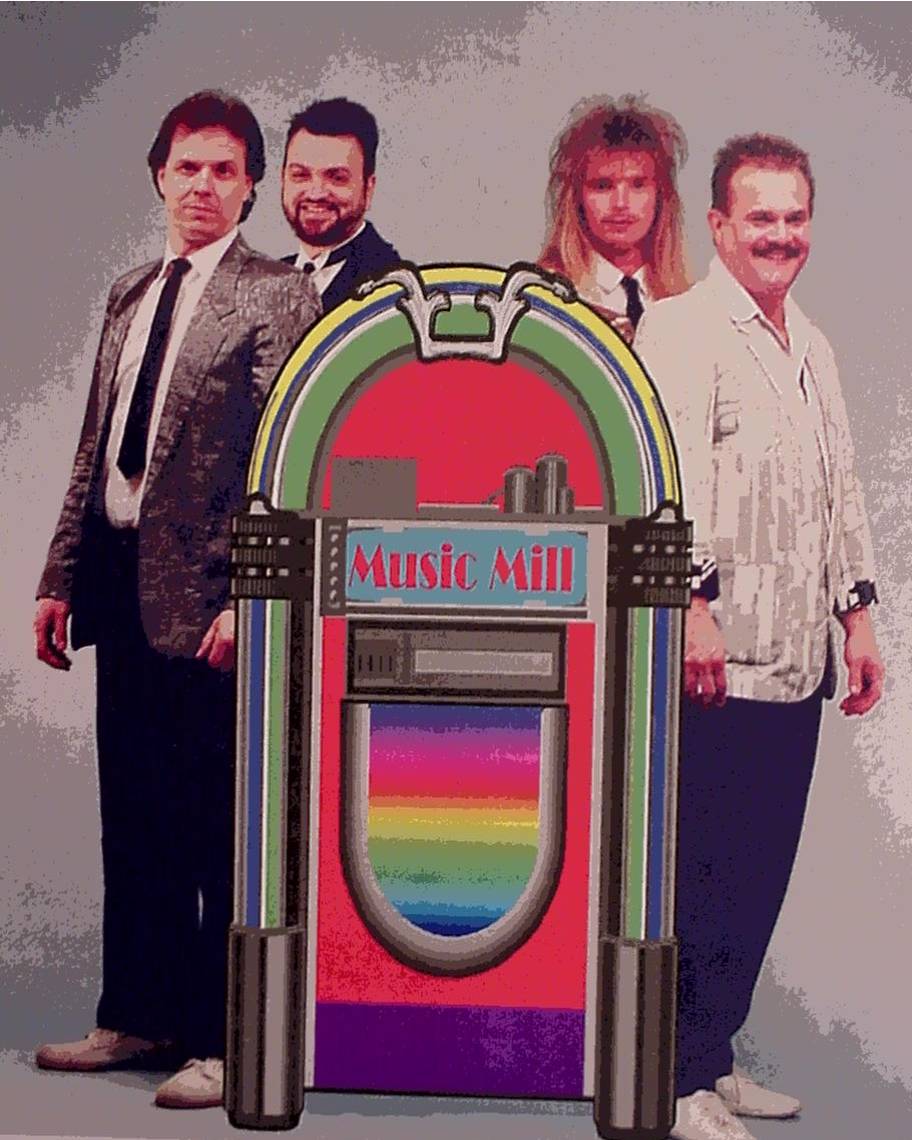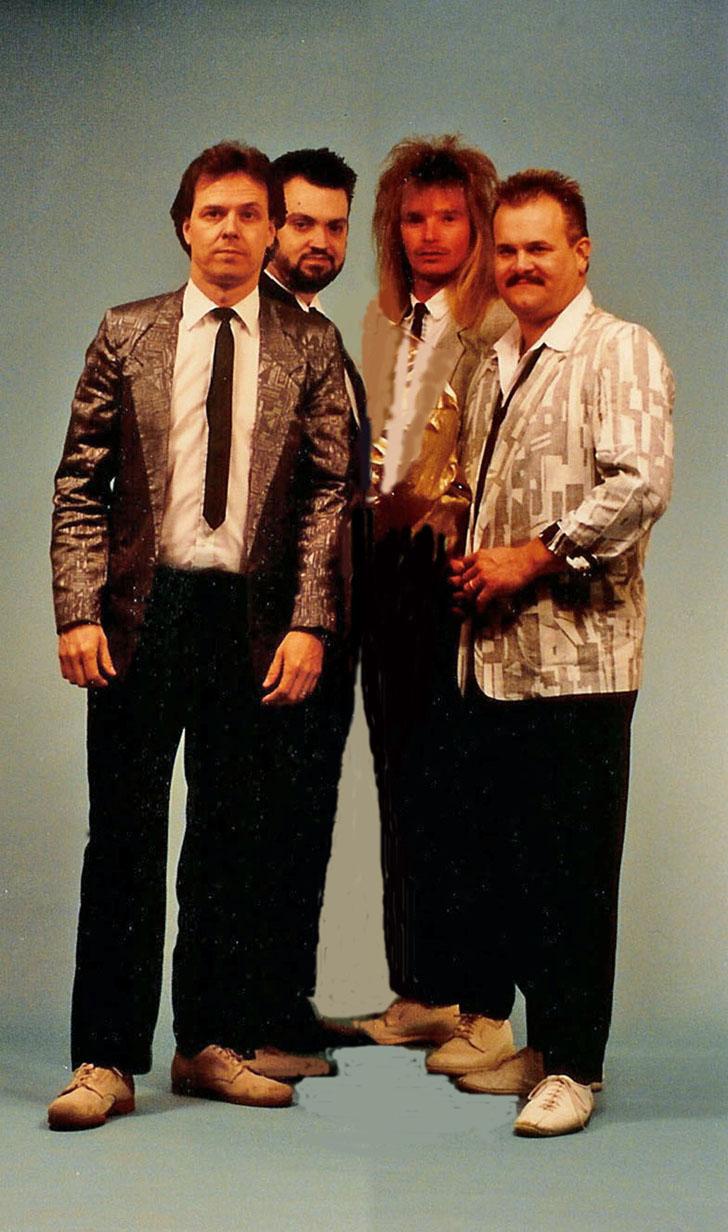 Dean /Guitar & Vocals, Mark Balch /Keyboard,
Chris Ellis /Drums, & Dennis Harper /Bass
The most successful of all of Dean's Bands thanks
to seasoned players with years of experience .
This was a 50's & 60's tribute band and was the
opening act for many famous bands from that era
including The Juniors, The Foundations, The Vogues,
Bill Haley's Comets, The Tams, The Drifters, The Rhondels,
The Platters, Jay & The Techniques, Fat Ammon's Band,
A Great Show With Wolfman Jack, and many more.
Concert Hall Shows, Themed Events, Fairs, & Festivals.
The original line-up as it began in 1986: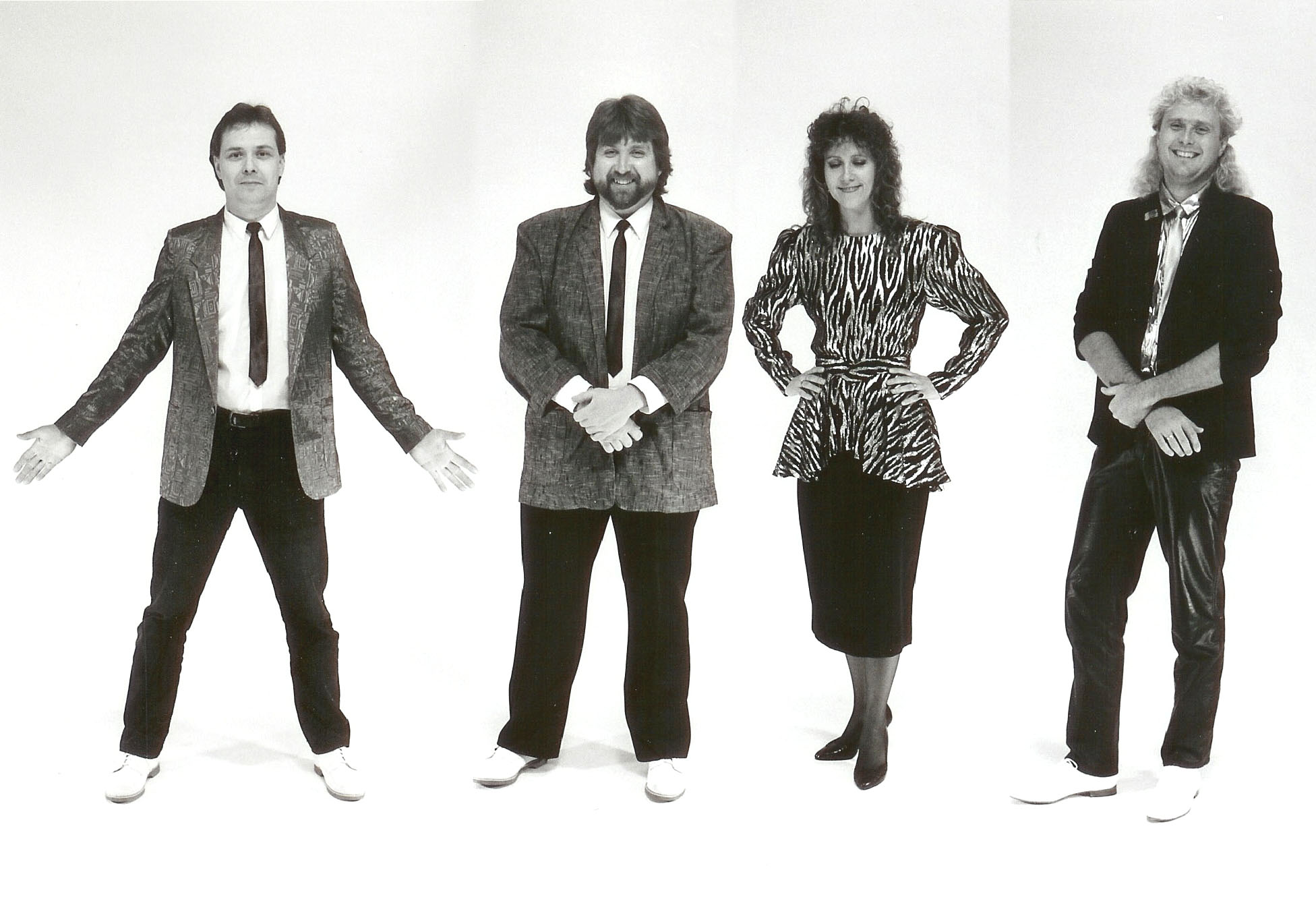 Dean /Guitar & Vocals, Tom Ryan /Drums,
Kim Stevenson /Keyboard, Thomas Stevenson /bass.
This is the lineup as it began in 1986
Essentially, it is three of the four members
of Mad Wax in it's final 1978 lineup.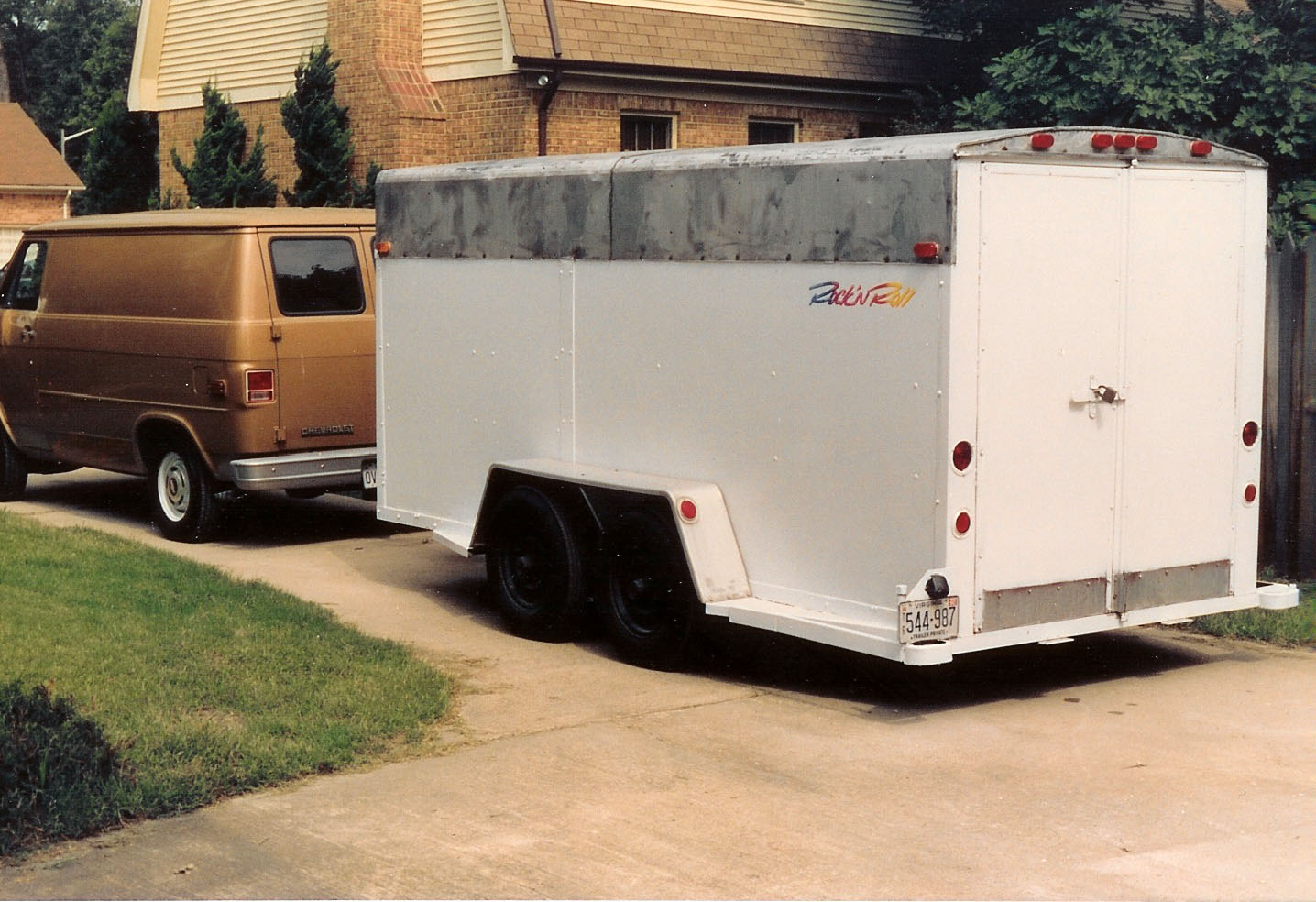 Traveling The East Coast