Back In The Day
...Cars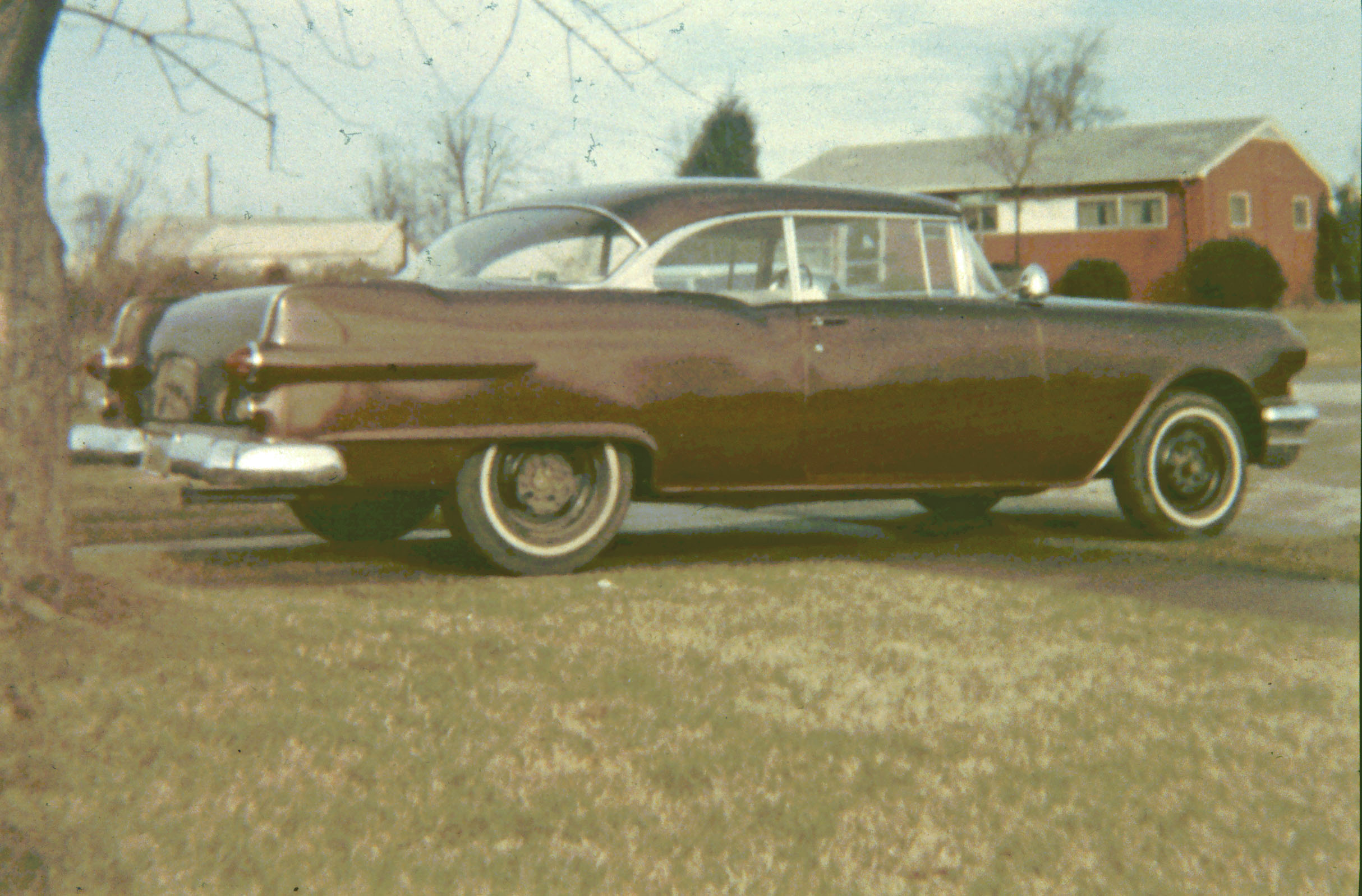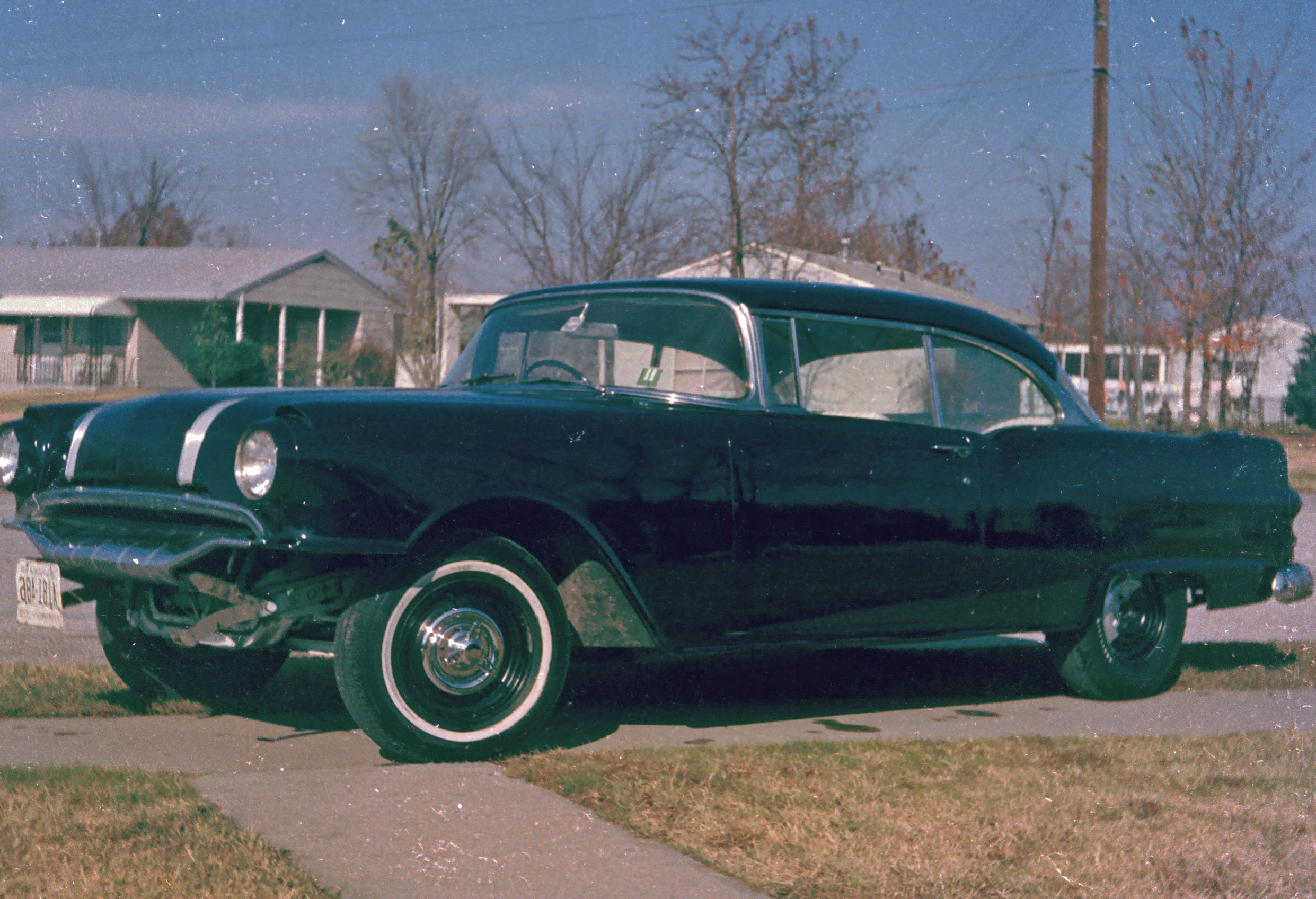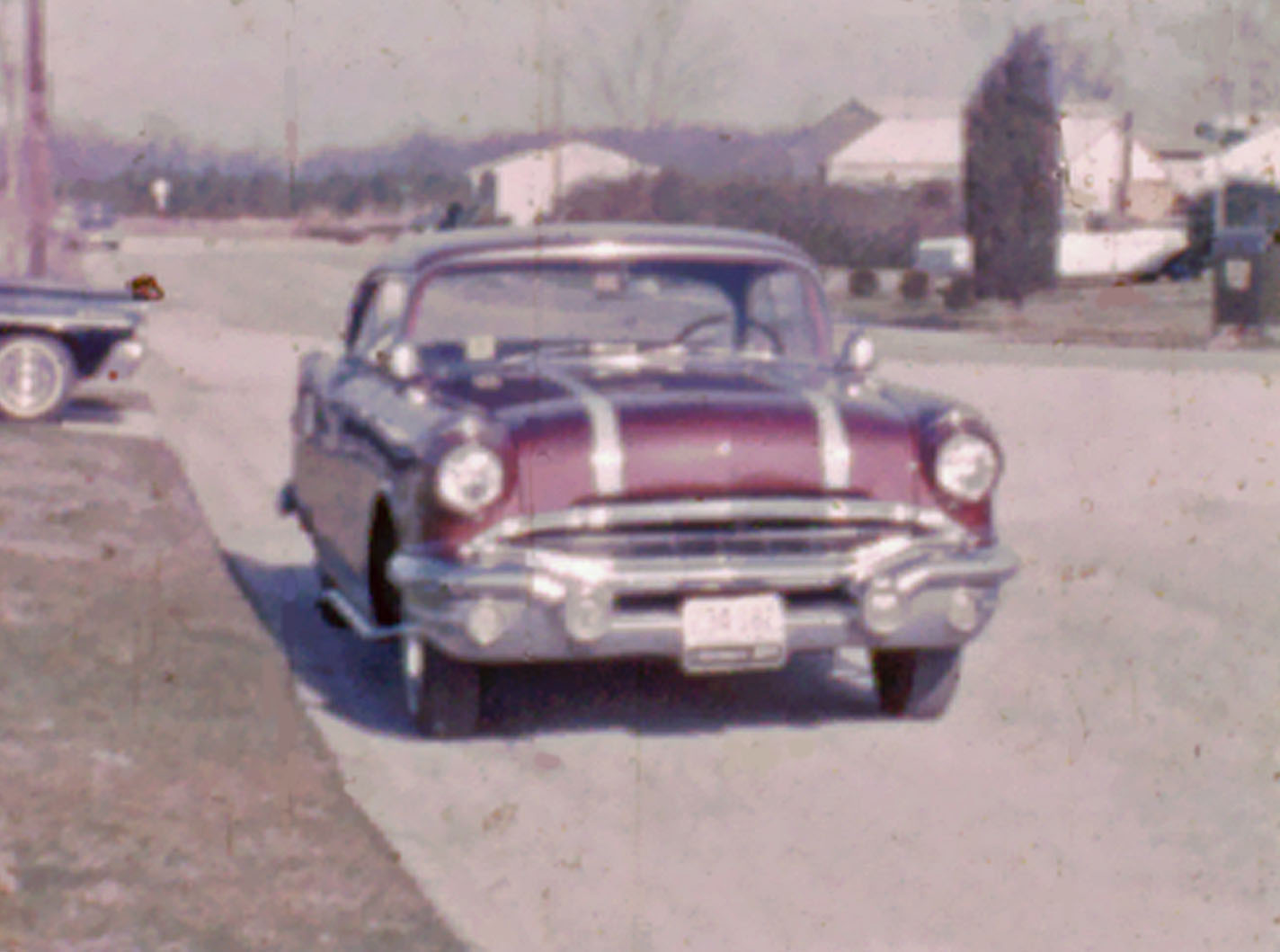 1956 Pontiac
389cu. in. 338hp Engine (from a 1959 Bonneville
In 1962 dad bought a new 1963 Pontiac Catalina.
The old '56 Pontiac became my first car.
Originally red & white.
I changed a few things. A couple of times.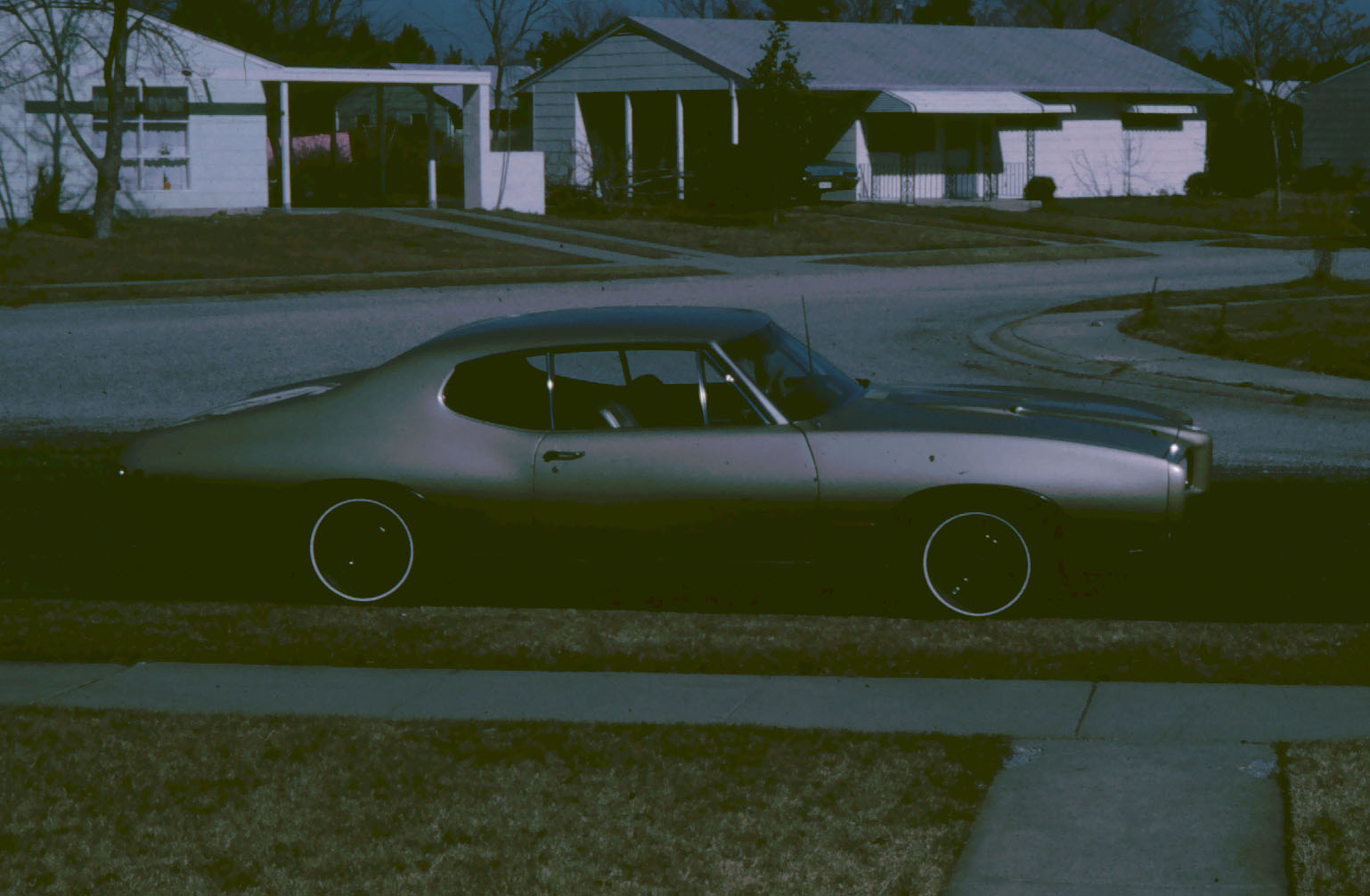 1968 Pontiac GTO
Purchased December 1967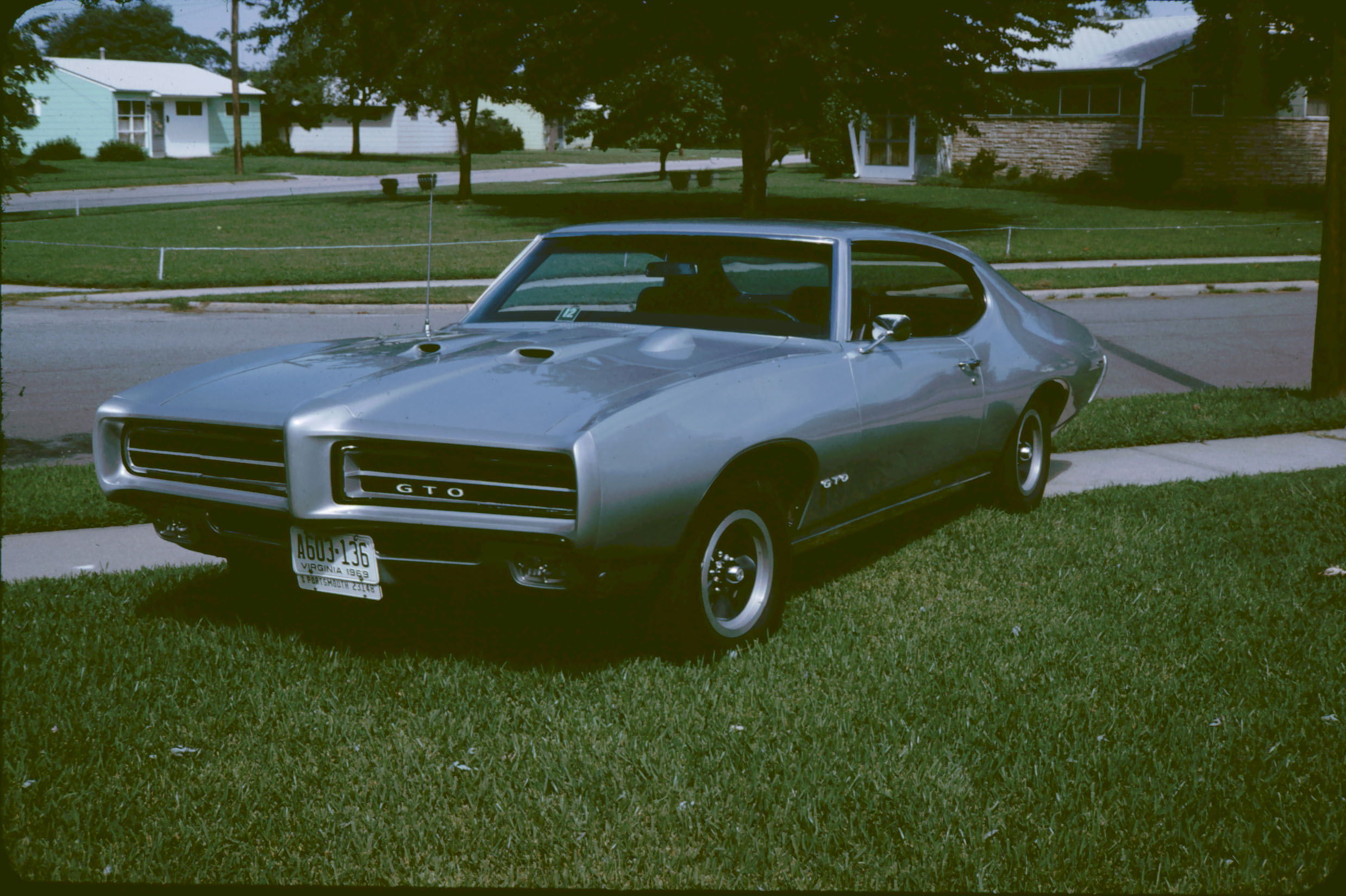 1969 Pontiac GTO
I bought this brand new December 1968
(I wish I had kept it)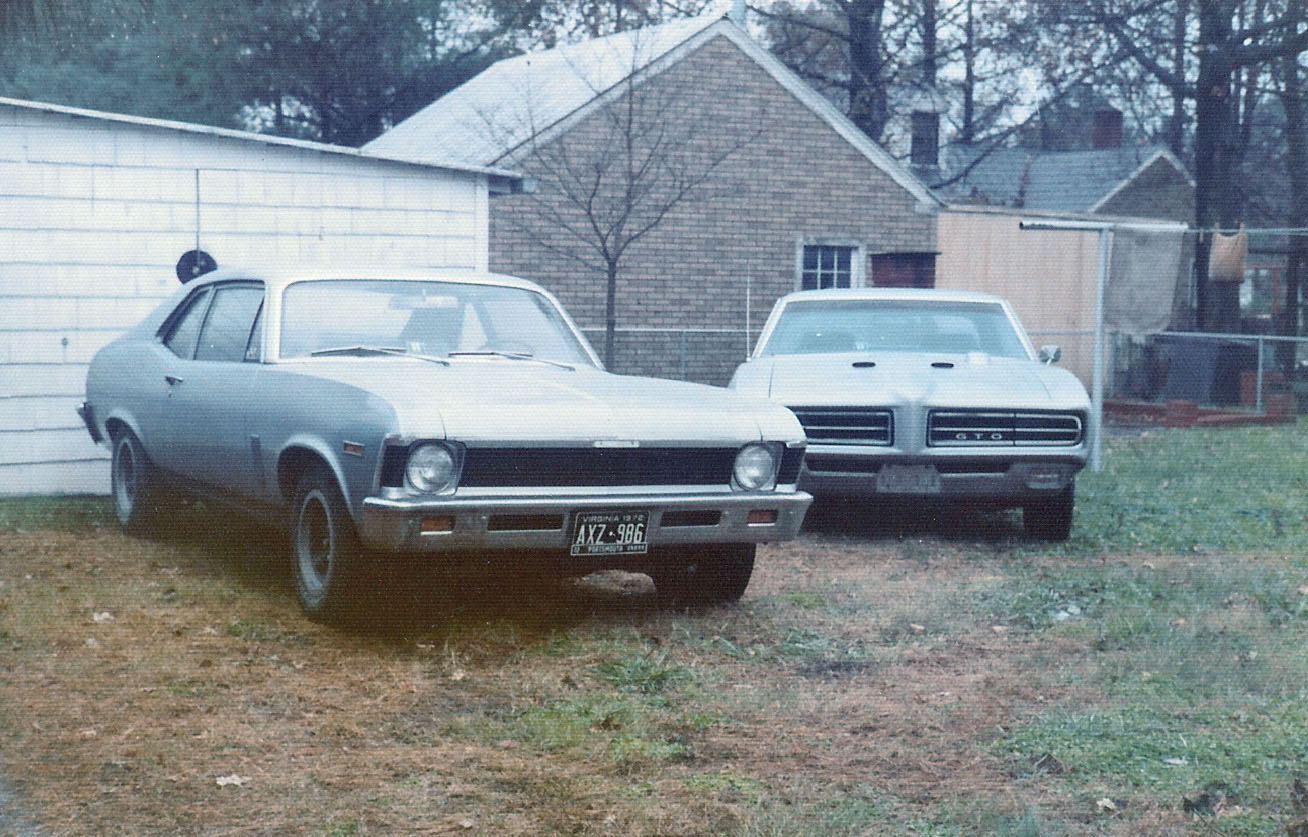 Added a 1968 Chevy Nova
Silver anyone?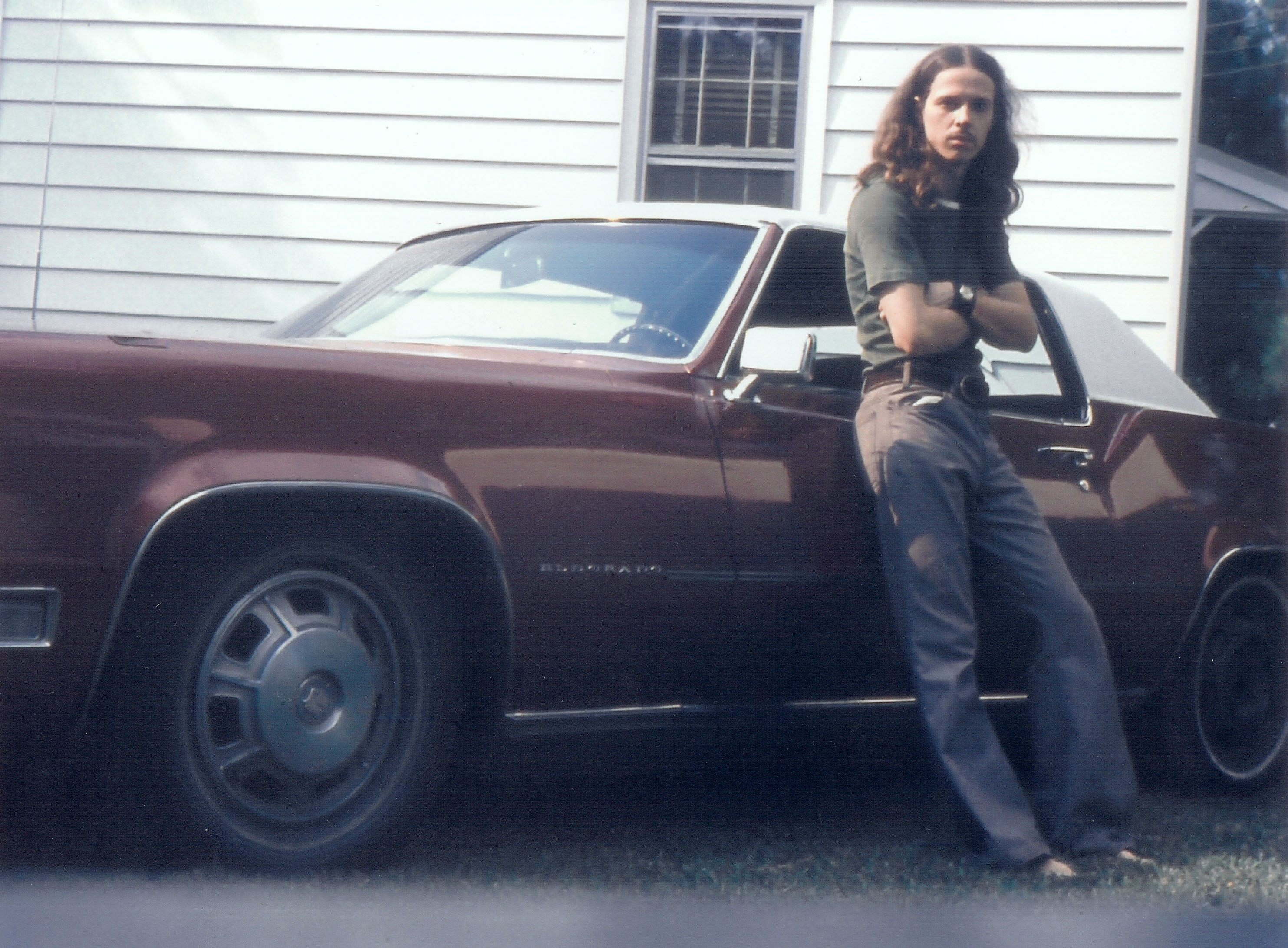 1969 Cadillac Eldorado
Bill Deal had one. So I bought one too.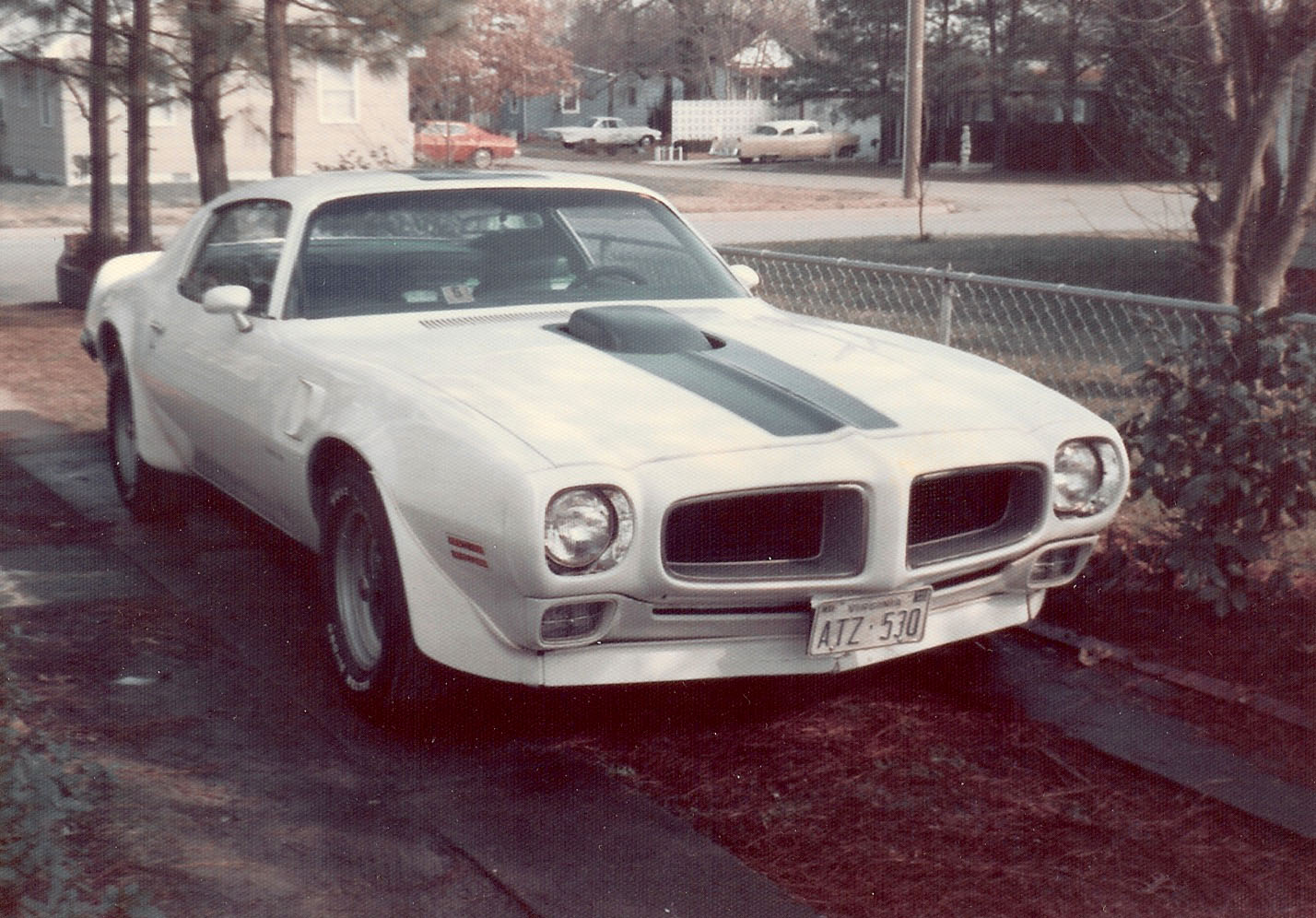 1970 Pontiac Trans Am
Another one I should have kept.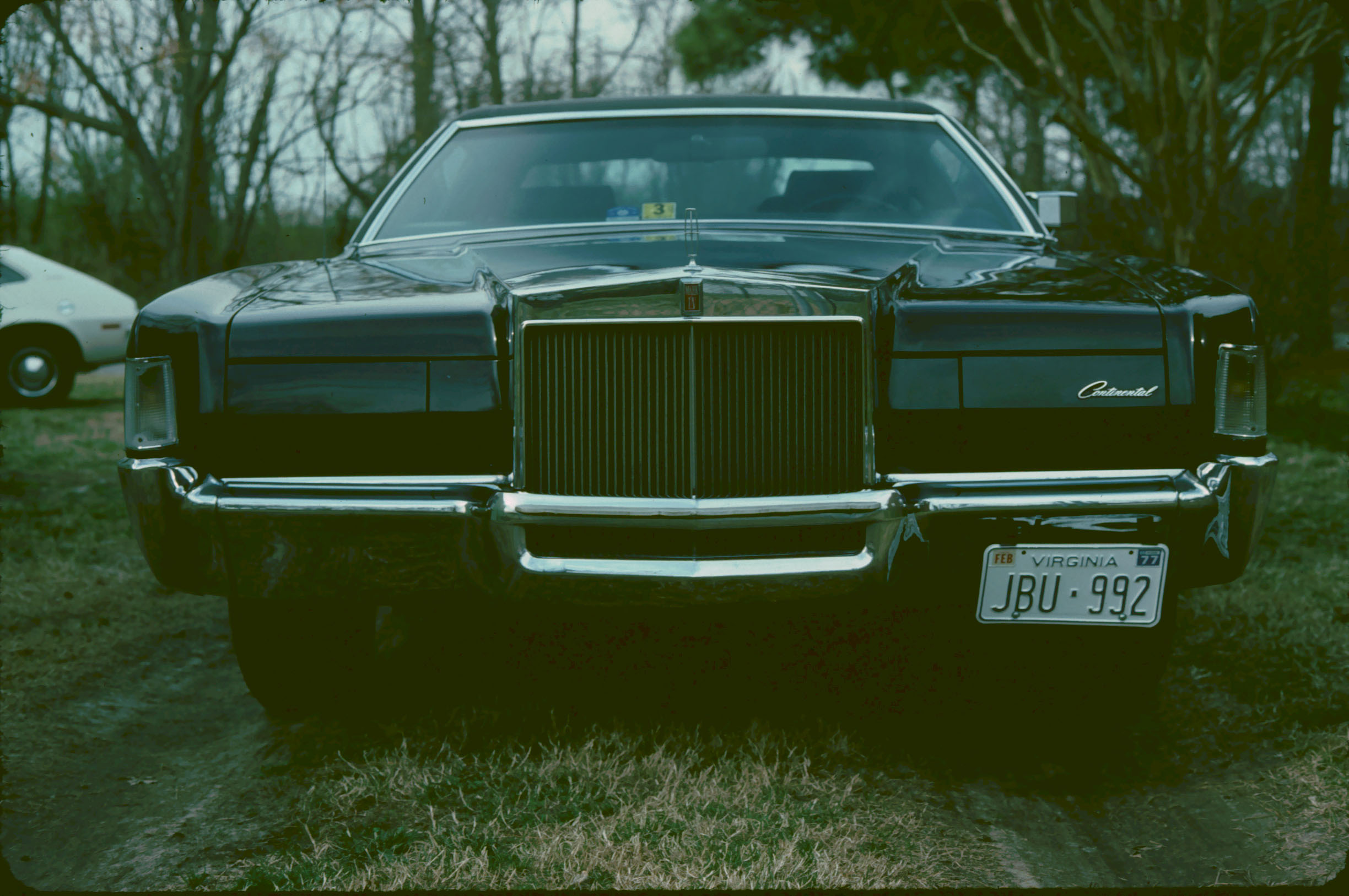 1972 Lincoln Mark IV
I used to like the reaction from my college
professors when I drove up in this one.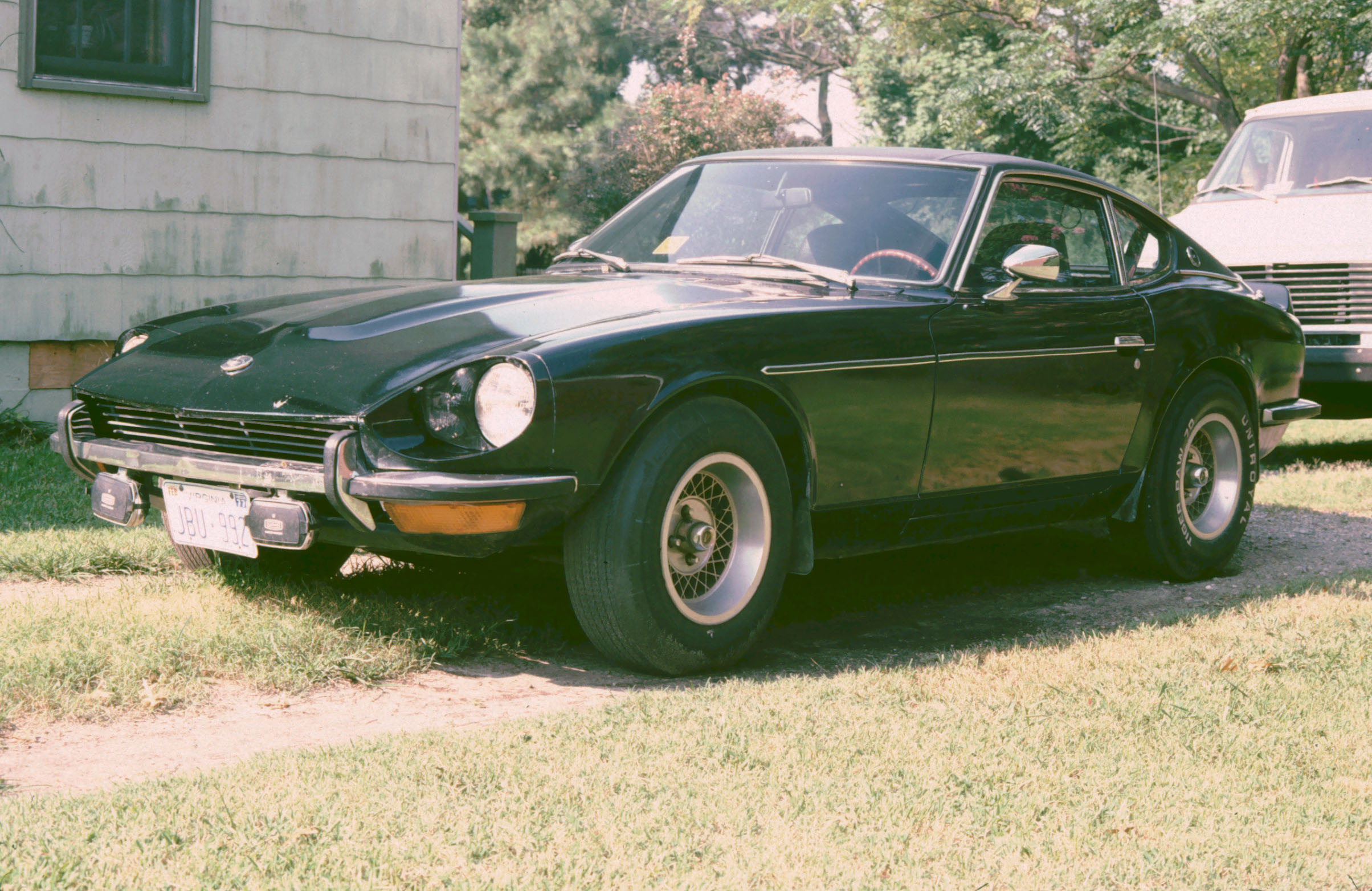 1972 Datsun 240Z
Fun ride. Great gas milage.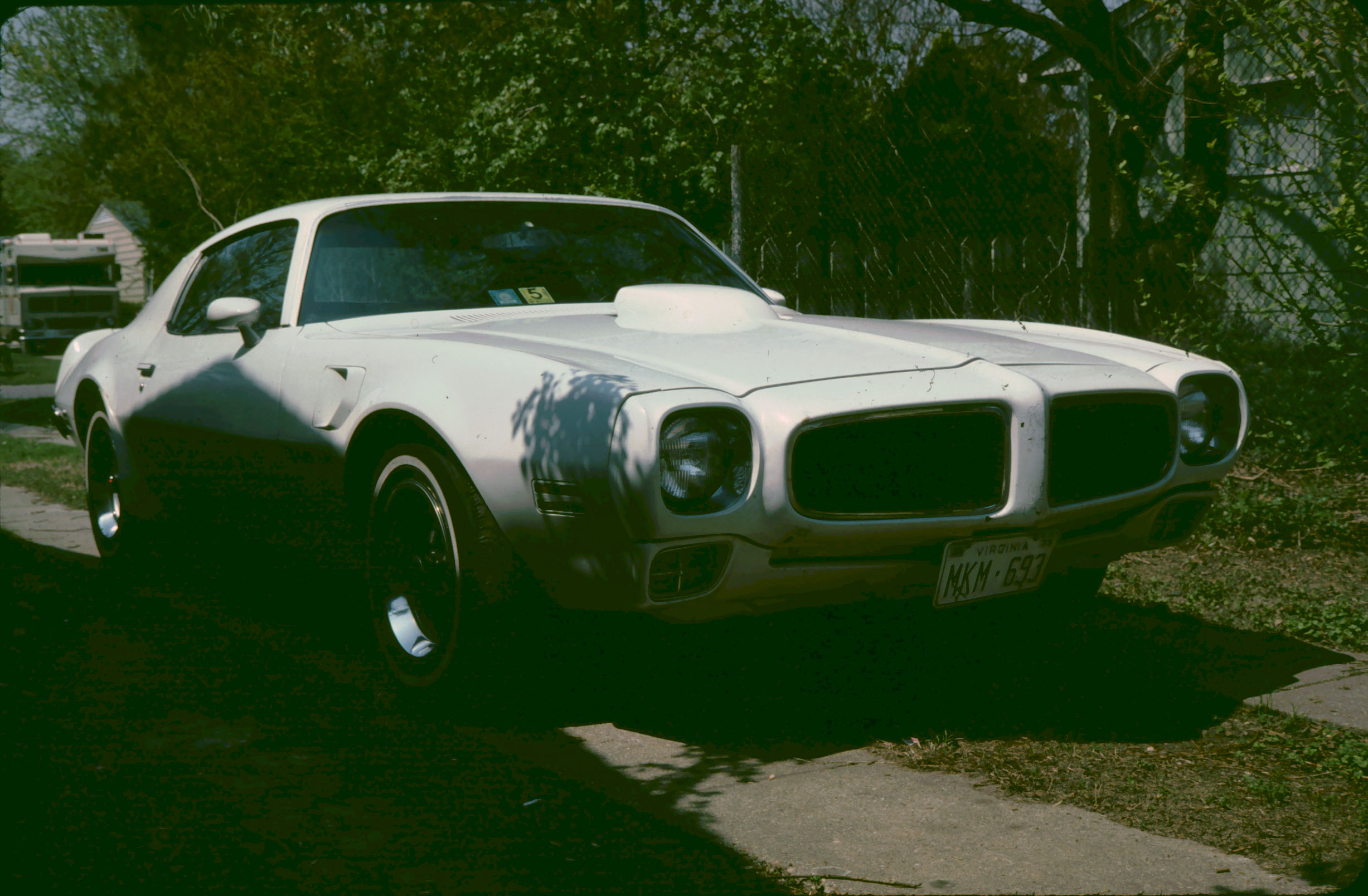 1970 Trans AM
Found another one. Bought it. Drove it awhile.
Sold it.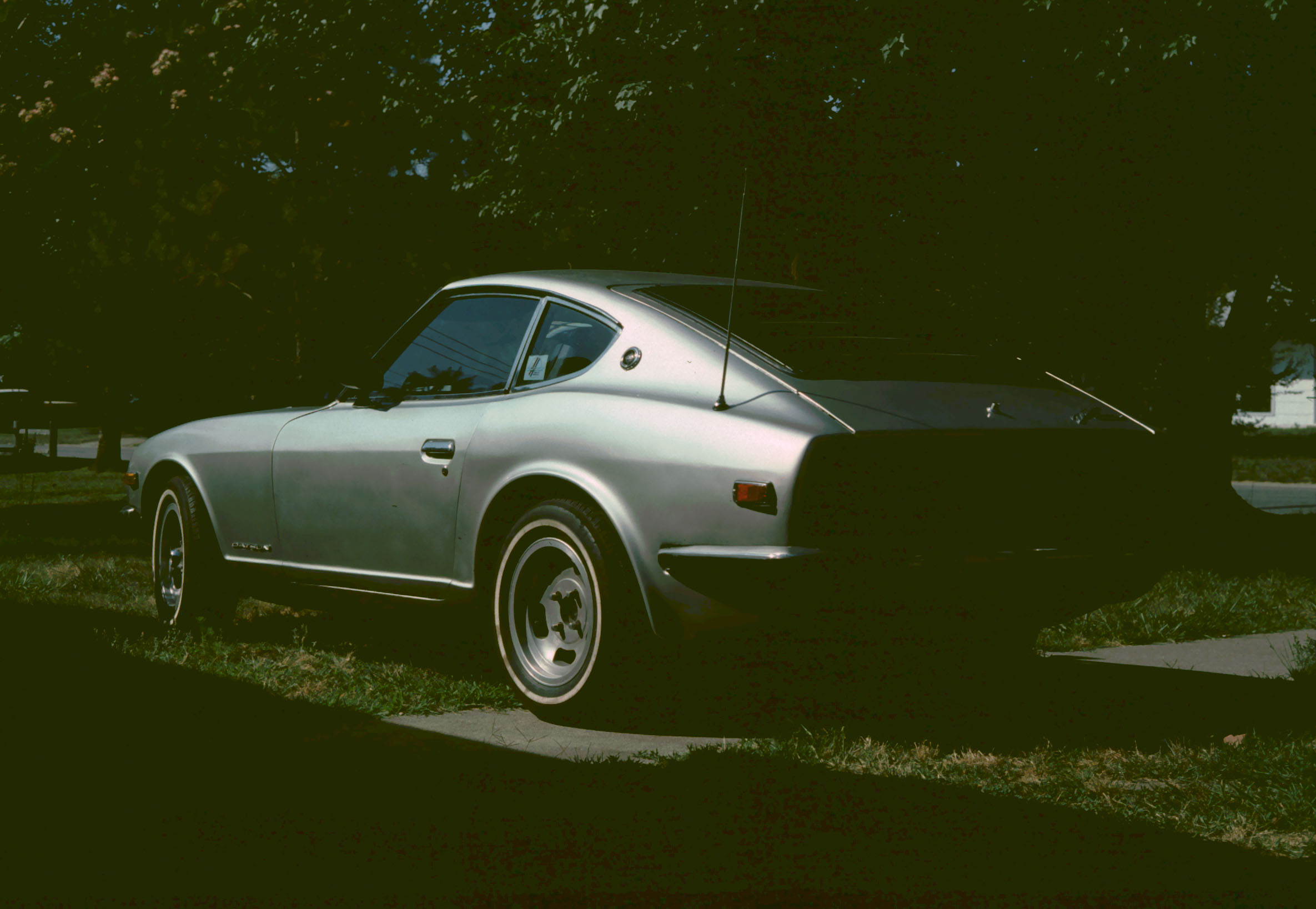 1972 Datsun 240Z
Bought another one
Silver. Go figure.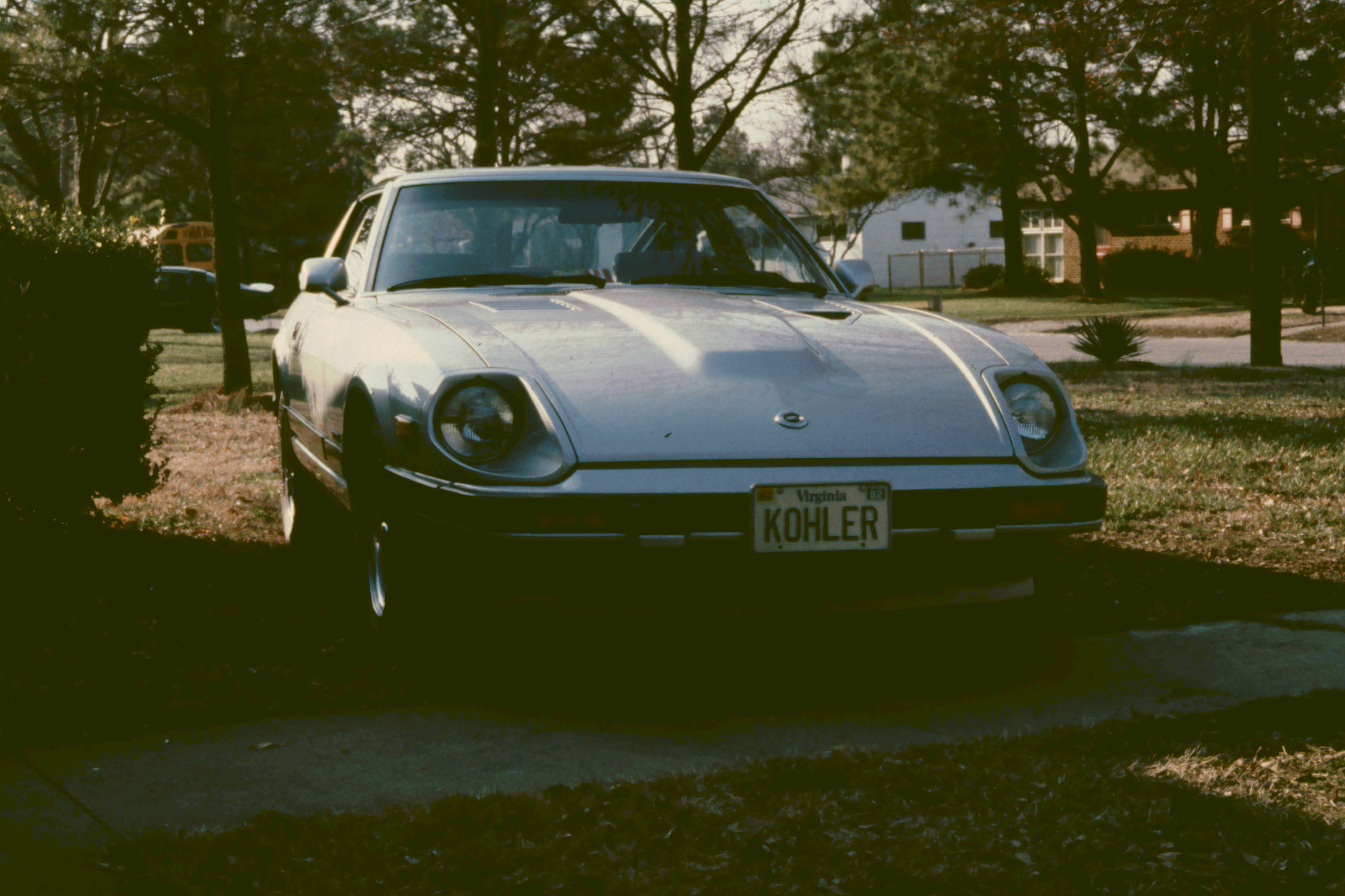 1982 Nissan 280ZX
I bought this one brand new in 1982
Silver? Check.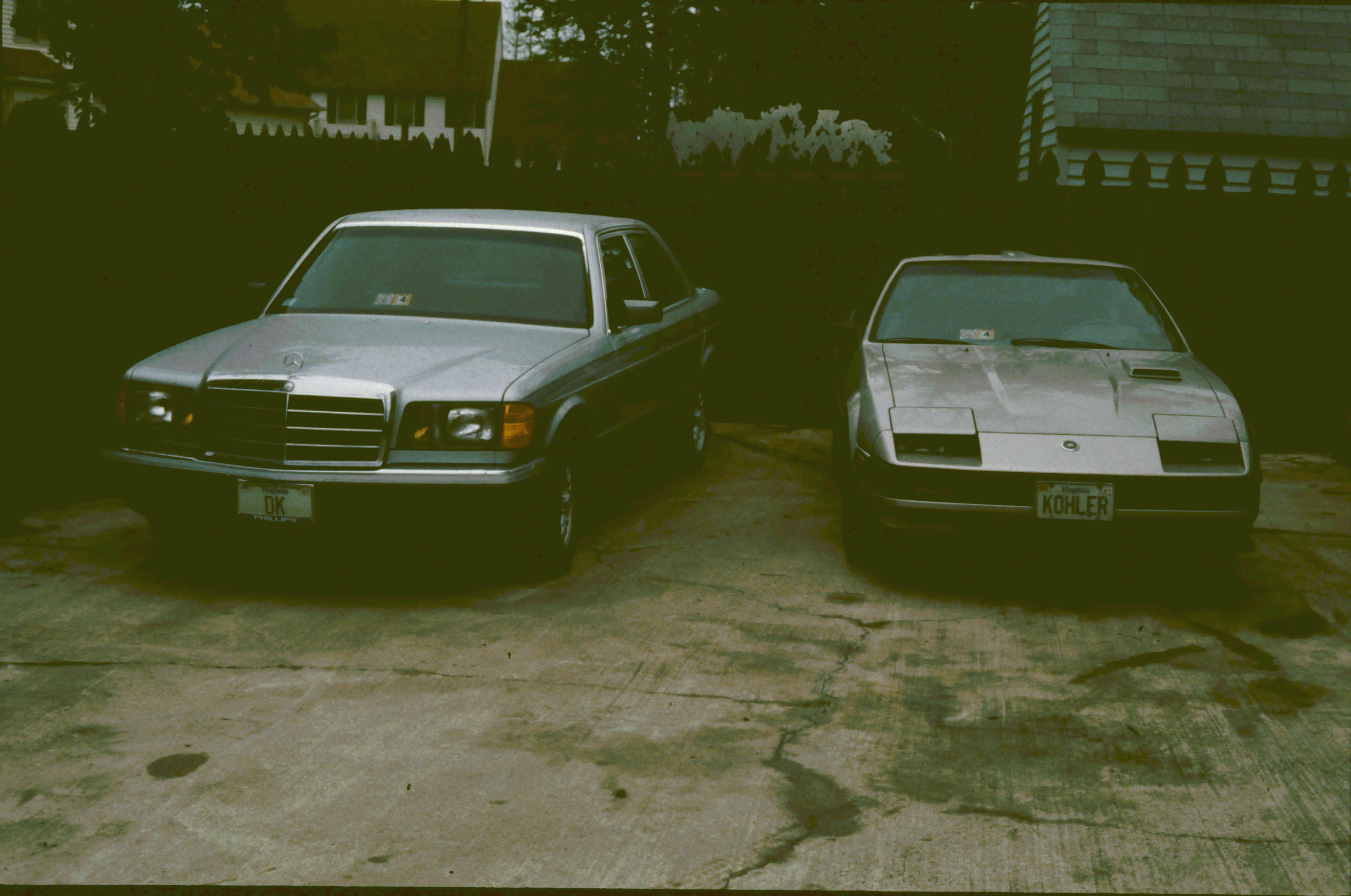 You get older and tastes change (except the color)
My driveway in the mid 1980's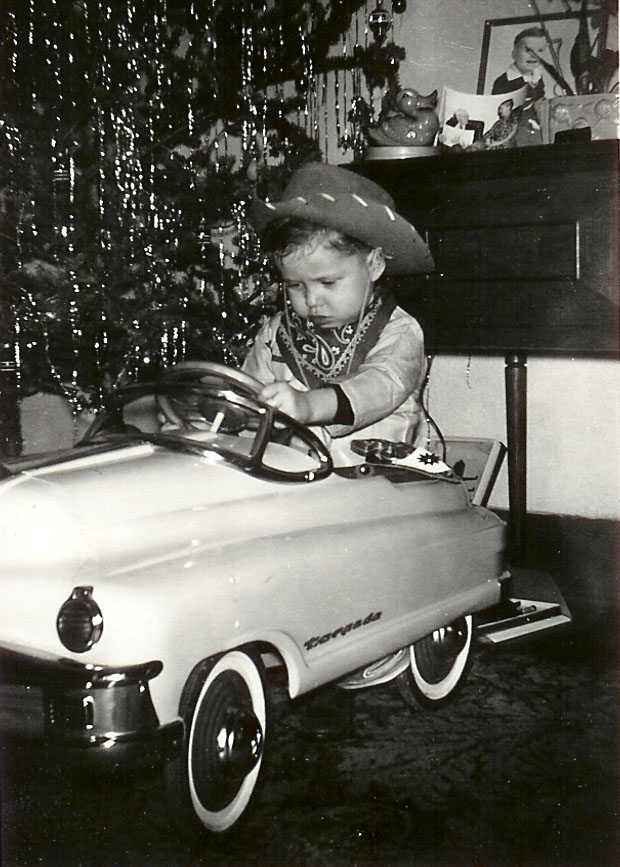 Oh Yeah.
Forgot about this one.
Probably the first.